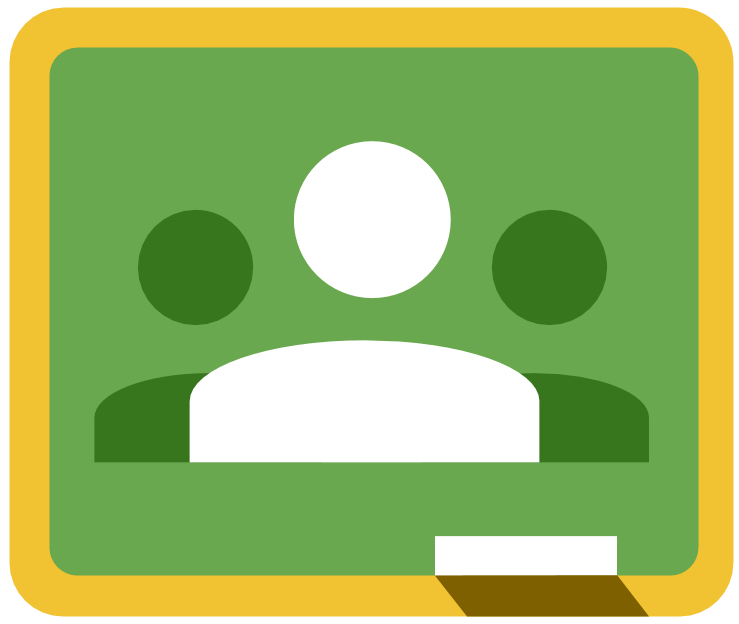 Getting Started with Google Classroom - FREE Mini Course
Ready to jump into Google Classroom, but aren't sure where to start?
Joining the Google Classroom revolution will completely change the way you deliver assignments, communicate and collaborate in your class, and give your students future-ready skills!
What is Google Classroom?
Google Classroom is a free application designed to help students and teachers communicate, collaborate, organize and manage assignments, go paperless, and much more!
What's in this FREE Course?
This FREE, video-based, mini course will walk you through the process of creating your first class, creating your first assignment, and give you a general overview of the Google Classroom platform!

There are four lessons in this course to help any teacher get started with using Google Classroom. Below is an outline of the course lessons.
P.S. I also have a ton of FREE Google Classroom resources on my website and blog.